Can anything be done to stem the tide of gun violence in America? He thinks so. And he's willing to go to extreme lengths to prove it. Guns have destroyed his life. Now he wants to turn the gun culture on its head by targeting those he blames for it.
Completed at approximately 76,000, Fire is the debut novel of Chris Koseluk.
Part mystery, part indictment of America's warped fixation with firearms, I wrote Fire to express the frustration and anger, raise questions and turn the subject on its head. I was surprised where the story took me as it unfolded. I believe it will surprise and excite readers as well.
In addition, partner Chris Koseluk has contributed to The Blockbuster Video Guide and served as photo editor on King of Comedy, Rat Pack Confidential and Love and Hisses. He also worked with Project Marketing, a specialty publishing firm, as its Managing Editor on a series of tributes honoring such entertainment industry legends as Sidney Poitier, George Lucas, Harry Belafonte, Martin Scorsese, Robert Altman and John Frankenheimer.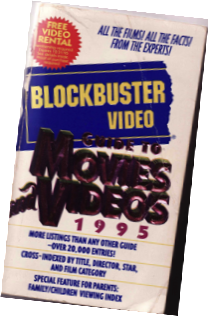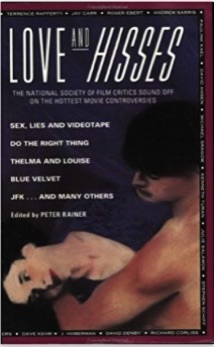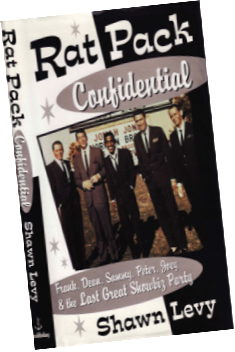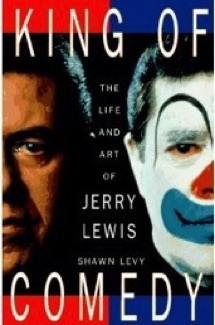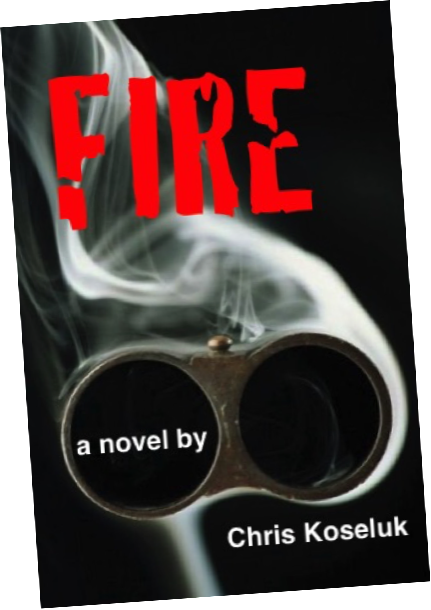 Unfolding in alternating chapters between the nameless killer and the detective who first discovers his plot, Fire opens in a remote cabin in Virginia's Shenandoah Valley. Aaron Mitchell, a prominent Washington lawyer, has been shot dead. It falls to Harrisonburg, Virginia detective Robin Murphy on that chilly Saturday morning to unravel what happened. Her investigation takes an unusual turn when she discovers a Post-it note that reads, "Aaron Mitchell fought for my Second Amendment rights. So I shot him."
As Murphy works to unravel the meaning of the cryptic note, the gunman embarks on a nationwide killing spree. Key players in the arms industry — a gun show dealer, a video game creator, the CEO of a weapons manufacturer — one by one, turn up dead. Murphy puts enough pieces together to come to the attention of an FBI task force. And after the gunman shoots a well-known New York City radio talk show host, Murphy accompanies the task force to Manhattan to investigate. She never imagined her first homicide case would be like this.
The more he kills, the more the gunman finds himself developing a strange attachment to his weapon. Is the thing he is so desperately trying to fight starting to control him? And will it stop him from completing his plan and shooting his ultimate target?