First Book's
What is First Book?
First Book:
A Resource for RIF Programs
The Great Investo and his
assistant Penny in Money Magic
Episode 2
OPPORTUNITY COST
Excerpt from the Teach Children to $ave Day Video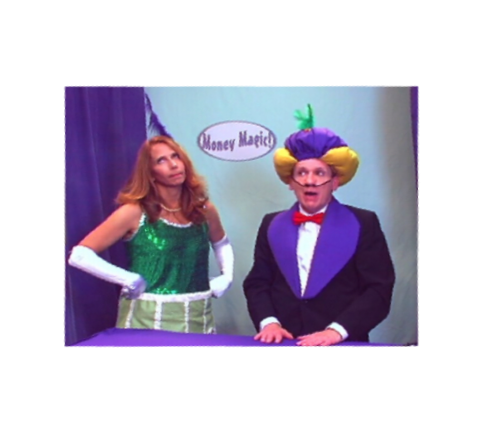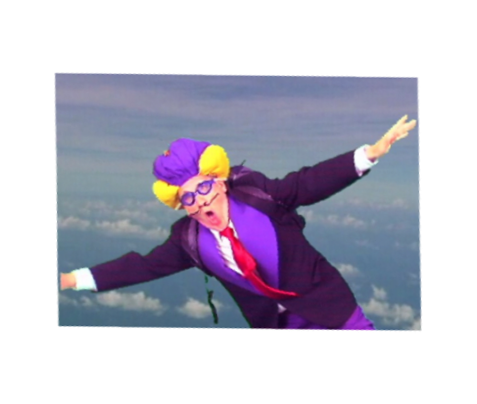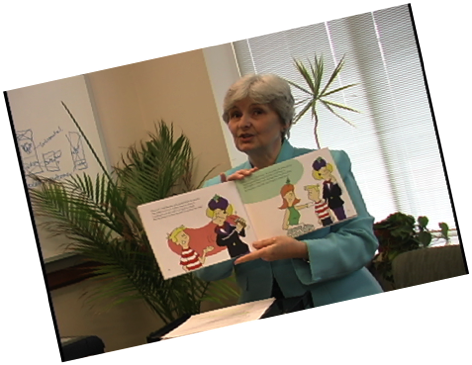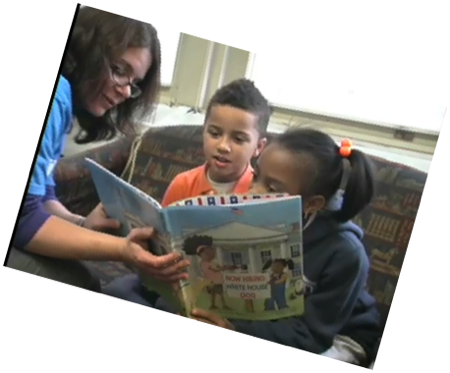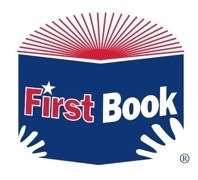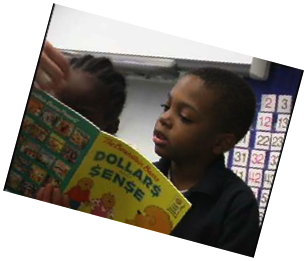 Never Dull Productions created a series of fun-filled, web-based videos for the Delaware Bankers Association that help show children the value of fiscal responsibility. These include MONEY MAGIC featuring The Great Investo - a magician whose ideas about making money grow are slightly askew - and Teach Children to $ave Day. An annual program that the Association presents with the University of Delaware, Teach Children to $ave Day puts the Delaware banking community into classrooms across the state to instruct young students on the value of saving. Book selections include The Great Investo and the Disasterous Decisionator, Less Than Zero, and The Great Investo and The Astounding, Abounding, Compounding Machine,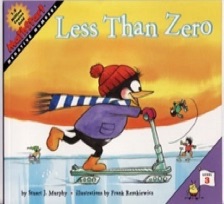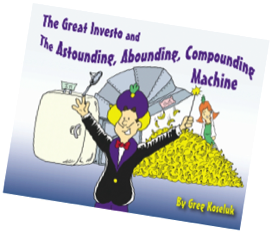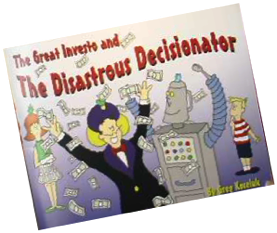 Never Dull Productions created two videos for First Book, the Washington-based non-profit that has distributed over 225 million books to underserved children across the country and Canada. Never Dull is proud to have produced First Book's primary video to introduce the organization and its fight against illiteracy. The company also produced the First Book video promoting its efforts with Reading is Fundamental.