Never Dull Productions was proud to have served as the research consultant for Actors' Equity Association as it prepared for its Centennial Celebration. To help AEA create a visually vibrant display of its rich 100-year history, Never Dull culled through its vast network of resources to gather unique artifacts, archival footage and photos - not only the union's historic high points, but also of some of theatre's most memorable moments. The company's consulting commitment extended to overseeing and choosing the specific plays and musicals to be included within the retrospective.
In addition to a variety of live events and a touring museum, the AEA celebration included an extensive online exhibit.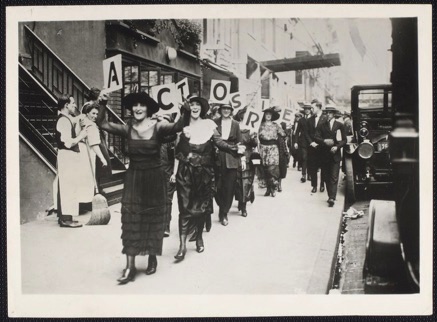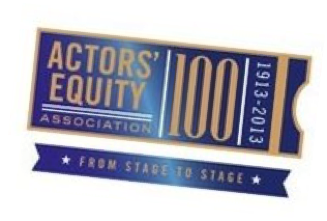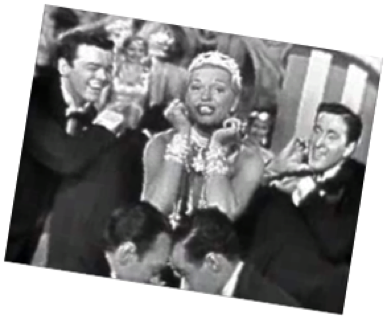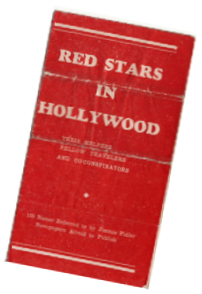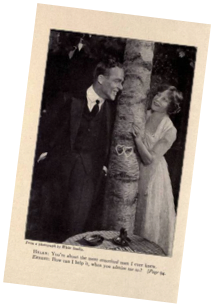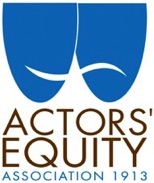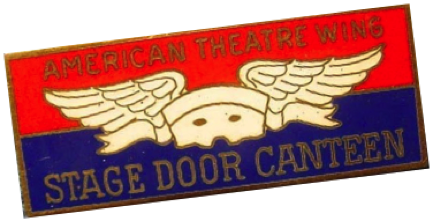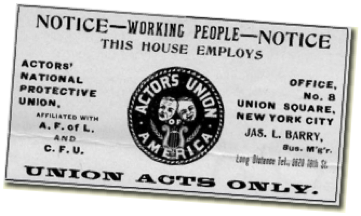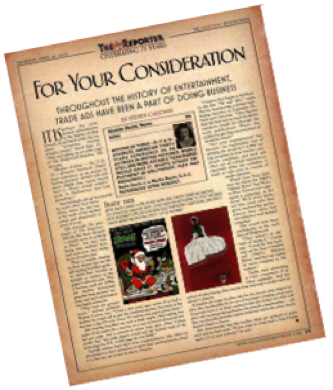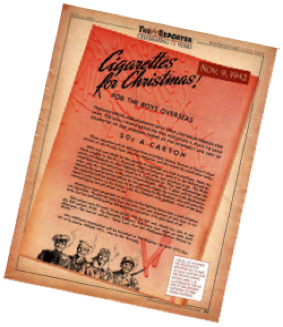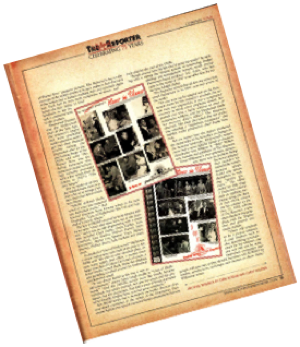 ShowBiz Expo, Actorfest, Post/LA - CONFERENCE PRODUCERS
One of the company's initial (and largest) projects was to serve as producers of all the audio, video, seminar and special events elements of the original -- as well as the Advanstar version -- of SHOWBIZ EXPO in both New York and Los Angeles. This project involved 65 events over a three-day period, requiring more than 200 speakers and an ongoing liaison with more than 35 guilds, unions and associations within the entertainment industry.
Never Dull also produced the seminar and special events series for both Post LA and Actorfest.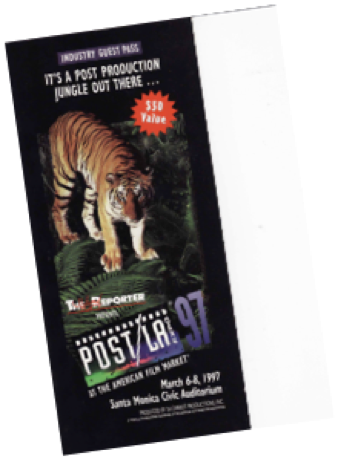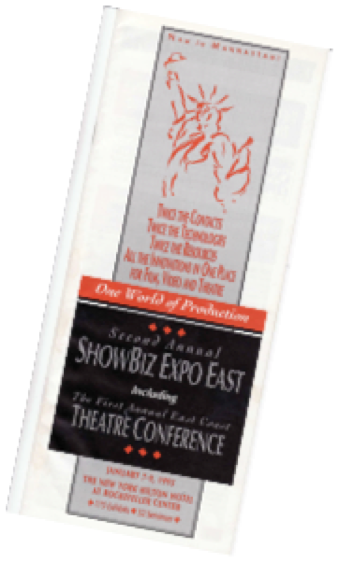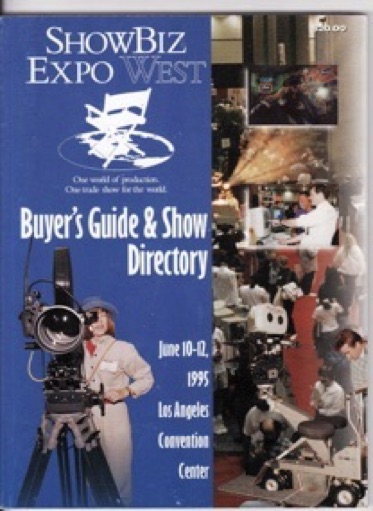 MUSIC4MOVIES.COM
Working with its creator Prajesh Patel, our company assisted in conceiving and launching MUSIC4MOVIES.COM, a website dedicated to bringing filmmakers and music talent together. Never Dull wrote all the copy for the site and was instrumental in publicizing its launch.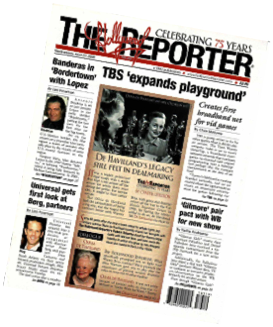 Never Dull was commissioned by The Hollywood Reporter to complete a year-long archival project chronicling the previous 75 years of the entertainment industry through the eyes of the publication by undertaking an in-depth analysis of its 19,000-plus editions. Using the material we unearthed, The Reporter then published an extensive series of special editions examining a spectrum of entertainment topics -- including awards, politics, WWII, technology, the studio system, prohibition, the labor movement, unions, and many, many more.