Other projects currently in development:
It's a Funny Game
A six-part series celebrating the funniest
sports moments in TV and film comedies
(rough cut, trailer and proposal available)
Where?
A game show that takes you around the
world as it tests your knowledge of movies'
most famous locations (proposal available)
I'm Only Doing this Once
An action-packed documentary about
the history of cinematic stuntwork
and
The Answer Is...
A series profiling international and domestic-based individuals, organizations and/or
cities successfully many of today's pivotal issues - the economy, education, health
care, poverty, etc...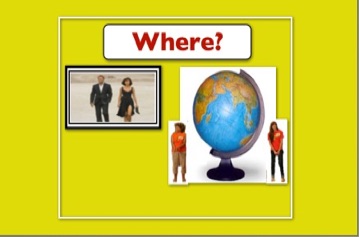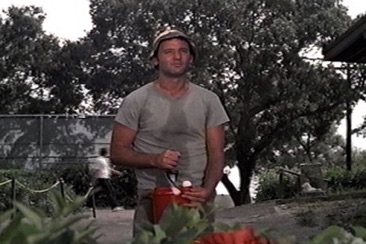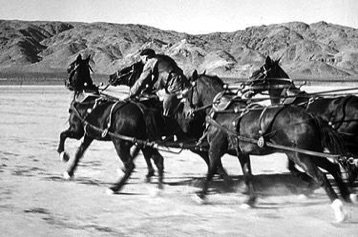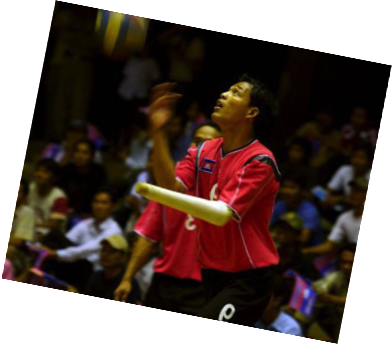 sled shots
a documentary film
It is one of the best sports stories of the decade and it just might be the greatest in the history of disabled sports.
In 2001, the U.S Sled Hockey team was considered an afterthought. After a dismal last place showing at the 2000 World Cup Games, it was obvious that the American squad was no match for such top contenders as Norway, Canada and Sweden.
Never Dull Productions is currently offering Sled Shots - a TV documentary about the 2002 United States Paralympic Sled Hockey Team.
Ranked sixth out of six among the international teams going to the 2002 Paralympic Games in Salt Lake, their chances were slim. But the U.S. players were undeterred. And they had an ace in the hole -- NHL great Rick Middleton who could have easily breezed by on his laurels as an all-star Boston Bruin, but instead devoted a year to coaching this team.
Middleton taught them hockey and the experience taught them that with the right determination and dedication -- miracles can happen. And in 2002, they shocked the world at the Salt Lake Games.
International television broadcast rights available.
More Sled Shots details can be found at: www.sledshots.net
Norah's Ark
A modern day retelling of the legendary story
with a female twist!
Currently under option to Canyon Entertainment
(completed script available)
MY PARENTS SUCK!
A feature-length screenplay sure to be a Halloween perennial
that sends shivers up the spines of all ages.
Nine-year-old Peter Reinhardt's overactive imagination has
gotten him into trouble before, but it's nothing compared
to when he becomes convinced that his parents have turned
into vampires! And, on of all days -- Halloween -- he
launches a desperate scheme to turn them back into their
old selves before he discovers for real if they really do suck.
(completed script available)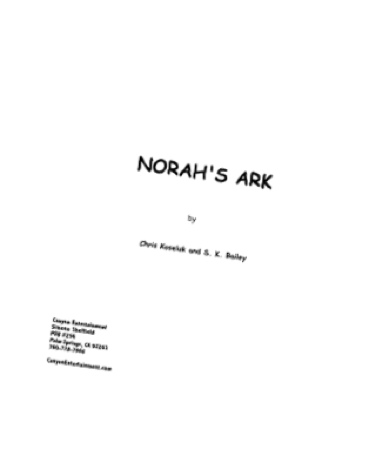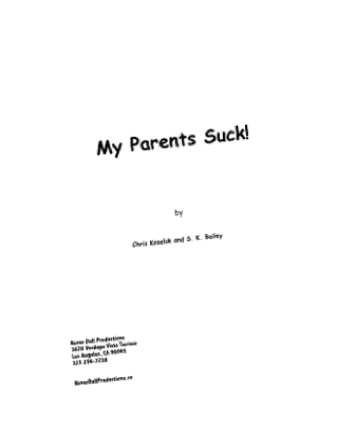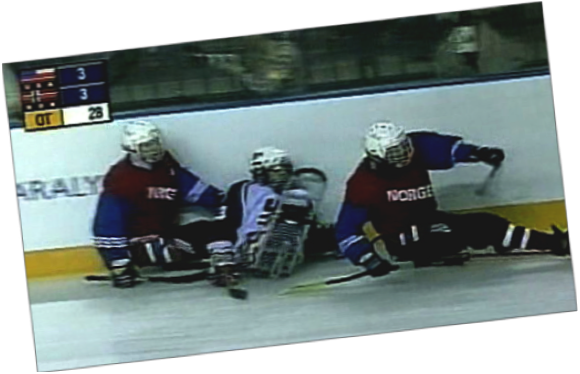 In association with the Centre for Peace and Reconciliation at England's Coventry University, Never Dull Productions is actively producing the one-hour documentary Peace Train.  
Traveling to three locations where war has taken its toll, our aim is to capture the amazing stories of individuals disabled as a result of conflict.  Their wounds are permanent.  But through sports, they are finding a renewed purpose in life.  As we tell these personal stories at each stop, we will also explore the way disability sport impacts a society's perceptions of disability.  Embracing the Centre's central theme, Peace Train is an insightful exploration of the role sports play as a tool for peace and development in both conflict and post-conflict zones.
Locations Include:
CAMBODIA - StandUp Cambodia (standupcambodia.net) which sponsors the Cambodian National Volleyball League for Disabled (CNVLD)
Primary Sports -volleyball and basketball
UGANDA - Playable (playable.org)
Primary Sports - football/soccer, basketball, badminton
AFGHANISTAN - Clear Path International (cpi.org) in association with the U.S. State Department
Primary Sport - Cricket
Can you handle the speed?