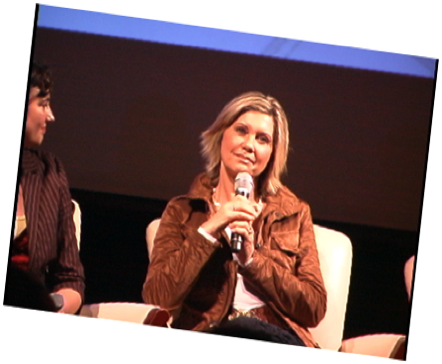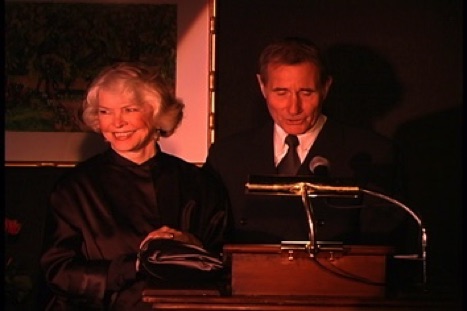 THE THEATRE MUSEUM
Never Dull Productions established the video gallery for The Theatre Museum, New York State's first and only chartered museum dedicated to theatre education, promotion, and historical preservation.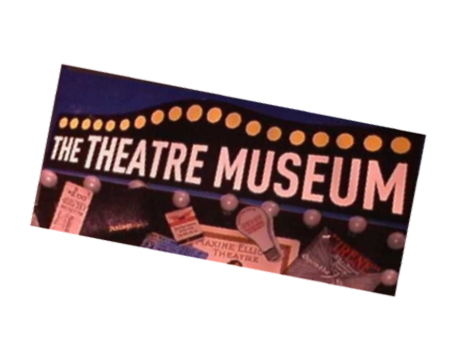 Part I
Awards Gala Highlights
featuring the music of
Lifetime Achievement Honorees
Richard M. and Robert B. Sherman
The Hollywood Reporter/Billboard Magazine
FILM & TV MUSIC CONFERENCE
Never Dull Productions produced, shot, and edited two ten-minute videos spotlighting the Conference which featured such prestigious speakers as Oliver Stone, Olivia Newton John, Melissa Etheridge, Bill Condon, and Danny Elfman.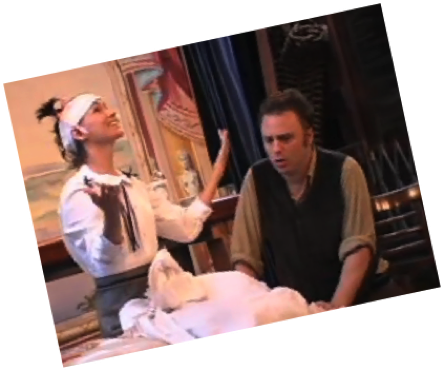 Part II
Honorees Presentation:
Leon Embry
President & CEO Samuel French, Inc.
Jonathan Bank
Artistic Director The Mint Theater Company
Theatre History Preservation Award
The Theatre Museum Awards for Excellence
Honoring the Sherman brothers
Highlights of The Theatre Museum's
Grand Showboat Weekend
A celebration of the unique American entertainment form - the showboat - featuring jugglers, musicians, acrobats, calliope music, and a performance of "Ten Nights in a Barroom" by the Showboat Players
The Theatre Museum Awards for Excellence
Honoring Ellen Burstyn